Sector monitor: Highway building in fast lane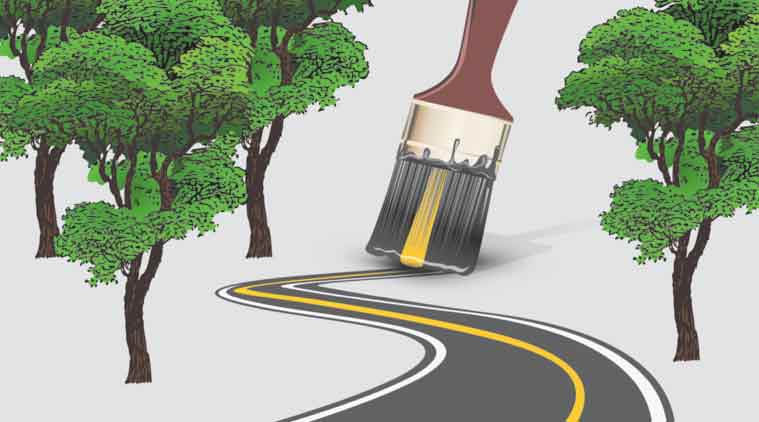 123 of the 676 district headquarters to be connected by developing world-class highways at an estimated cost of Rs 96,000 crore.
100 road projects to be awarded on public-private partnership basis in the coming financial year.
Rs 11,500 cr worth 7 road projects awarded on PPP mode so far this year. This is in sharp contrast to 733 km of projects valued at around Rs 6,300 crore awarded on BOT (toll) mode in the whole of last financial year.
18 tenders for roads projects to be developed under PPP that the government wants to float by December this year.
SOURCES: The Indian Express